Camp Rainey Mountain - Summer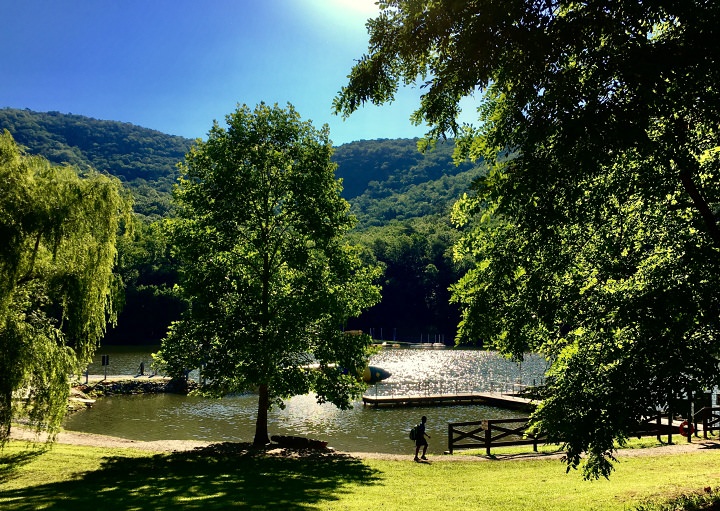 We have had another amazing summer!
Now making reservations for 2021. Contact Cathy Huska at 706-693-2446 ext. 103
Awesome facilities, Amazing staff, Excellent food service, and great weather with NO mosquitoes!
Want to see how much fun everyone has at Summer Camp, check out our Photo Gallery!
If your Unit would like more information on our Summer Camp Program you can now request a Summer Camp Promotional vist by In-person Meetings (for NEGA units only), Zoom Meetings (for NEGA or Out-of-Council Units) or by Mail. To sign up please click here!
Our recent videos:
Legendary! A must see video!
This is how we do it! Secrets Shared
Our Reputation, On the Line!
New to Tentaroo? Did you forgot your username or password? Need to know how to sign up for an event or how to manage your account and check out! See the User Manual for assistance. We also have two training videos for Tentaroo at the top of the page called "Getting Started with Tentaroo" and "Tentaroo Event Registration Guide." These training videos will show you how to register for an event, manager your registration, and sign up for merit badges. We encourage you to take a look to help guide you through our Tentaroo system.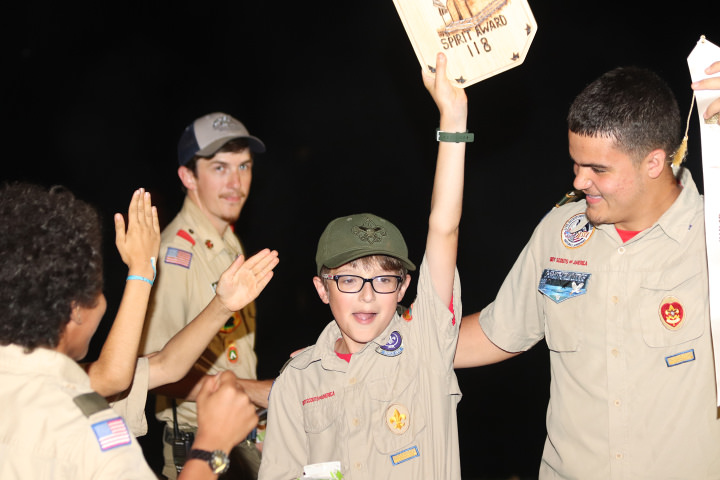 | File Name | Description | |
| --- | --- | --- |
| 2021 Summer Camp Program Guide | | Download |
| ALRT Flyer | | Download |
| ALT Council Announcement | | Download |
| BSA ATV Waiver | | Download |
| COPE & Climbing Release Form | | Download |
| Dietary Needs and Special Requests | | Download |
| Early Arrival and/or Late Departure | | Download |
| Instruction on how to register for Summer Camp | For instructions on how to register for camp check this out! | Download |
| Local Hiking Trail Map | | Download |
| Medical Form A BC | Please Bring COPIES of Medical Form Part A , B & C to Camp with a copy of all Youth & Adult insurance cards (front and back). | Download |
| Provisional Scout | This is for a Scout that cannot attend with their Troop or a Scout that wants to attend a second week of Summer Camp. | Download |
| Rainey Mountain Map with class locations | | Download |
| Suggested Summer Camp Packing List | Need to know what to pack for Summer Camp! Check out this suggested packing list! | Download |
| Tentaroo MB Scheduling Registration Guide | | Download |
| Unit Swim test | | Download |
| Youth MB Selection for units | | Download |