SW Adult Leader Resources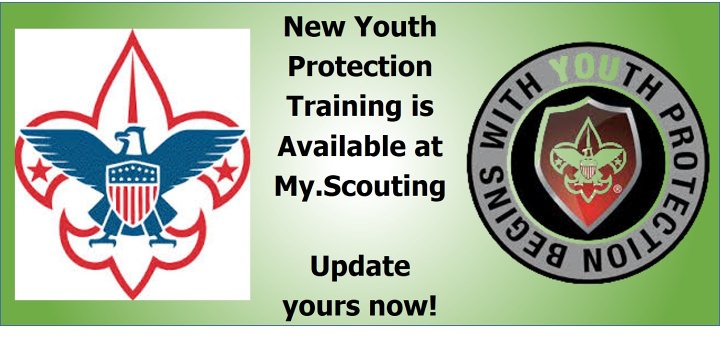 How to stay connected and get the information you need to put on a quality Scouting program:
1) Click here to go to the NEGA Council Training page with more information on training and timelines for completion.
2) Click here for all online training on BSA Learn Center via my.scouting (You must set up an account to continue)
3) Attend Sweetwater District Adult Leader Roundtable, which is held monthly except June and July at 7:00 PM at Snellville UMC in Wesley Hall.(map)
4) Sign up for the Sweetwater District Newsletter, published monthly with news of upcoming events, training, and information relevant to Pack and Troop leaders and parents.
5) Go to the "District Calendar" and our "Forms and Flyers" page for information on training and events planned by your district leadership to enhance your unit's annual calendar.
6) Contact one of our Sweetwater District leaders (below) for specific questions on District policy, events, etc.
| Position | Name | Telephone | |
| --- | --- | --- | --- |
| Recurso Español | Al Rosado | | Email |
| Sweetwater Activities & Civic Service Chair | Beverly Price | | Email |
| Sweetwater Advancements & Recogn. Chair | Bart Alcorn | | Email |
| Sweetwater Camping & Outdoor Chair | Ronald Flynn | | Email |
| Sweetwater Merit Badge Coordinator | Stacy Henderson | | Email |
| Sweetwater Scouts BSA Activities Coordinator | Joe Ashby | | Email |
| Sweetwater Special Needs Adv. Council | Matt Schoen | | Email |
| Sweetwater Training Chair | Tim Weikert | | Email |