Aquatics Adventure Weekend
Dates: July 31 - August 2 and September 4-6, 2020
Aquatics Adventure Weekend is held two weekends out of the year at Scoutland. It's a great opportunity to earn aquatic merit badges and spend the weekend on the shores of Lake Lanier. All activities provide advancemnet opportunities. Food is provided for this event, so bring your appetite. The fun and fellowship is like nothing you've experienced! Aquatics weekend is for Venturers, Sea Scouts, and Boy Scouts!
Merit Badges you can earn:
Small Boat Sailing
Canoe
Kayaking
Motor Boating- extra fee of $12
Water Sports - extra fee of $12
Swimming
Lifesaving
Aquatic Supervision Training Course: Included with Non-Participation Adult fees
Paddle Boarding (Scouts 15 yrs and older or Adults only)
Swim/Water Rescue (Scouts 15 yrs and older or Adults only)
Adults:
You can take Safe Swim Defense and Safety Alfoat while you are there or you may participate in the New Aquatics Supervisor Courses. A Certified BSA Aquatics Instructor will be on hand to administer Swim Tests, which are good for the whole year (including summer camp).
Check-In Procedures:
Please check in at the Administration Building for your campsite assignment. PLEASE DO NOT ARRIVE BEFORE 6PM. After swim checks and check in please quickly change into dry clothes and move to Cleveland Hall for Session 1 ALL HANDS are required to attend.
Please bring All Forms with you when you check in.
Forms check list:
Unit Roster if attending as a Troop or Crew
Unit Insurance
Merit Badge Pamphlet
BSA Lifeguard Application
Medical Form Parts A and B
What to Bring:
Swim Shorts
Females must wear 1 piece bathing suits
Scout uniform
Hat
Sunscreen
Sun Glasses
Pencil/Pen
Writing Pad
Scout Handbook
Merit Badge Pamphlet
BSA Medical Forms
Sandals or Flip Flops
Hiking boots or comfortable hiking shoes
Toiletries
Water Bottle
Towel
Extra Towel
Camp Chair
Sleeping bag/ pillow
Tents/ dining fly
Cost:
$45.00 per Scout
$20.00 for Non-Participating Adults
$12.00 additional fee per Scout participating in Motor-boating or Water Sports.
Aquatics Adventure Weekend 1 July 31, 2020 to August 02

Register Today
Aquatics Adventure Weekend 2 September 04, 2020 to September 06

Register Today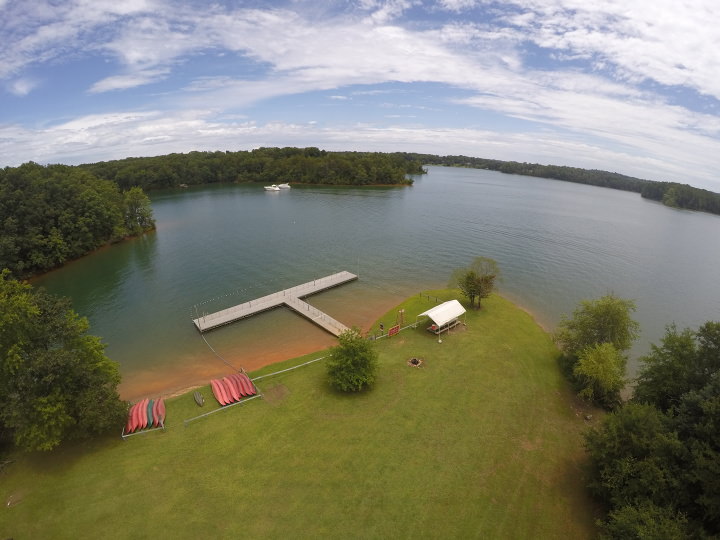 | File Name | Description | |
| --- | --- | --- |
| 2020 Aquatics Weekend | For more infomation see our Flyer! | Download |
| Leaders Guide AAW | Check out the Leader Guide for Aquatics Adventure Weekend to find the schedule and what to bring. | Download |
| Medical Form A and B | Don't froget to bring your Medical Forms to Aquatics Weekend! | Download |