BSA Winterfest

We are excited to announce that BSA Winterfest will be back in Gatlinburg on February 9-11, 2024.

This year the event will be hosted at Rocky Top Sports World.
Visit us at bsawinterfest.org to learn more and register! (Registration for 2024 opens November 2023).
To help your unit with planning, below are the prices for Winterfest 2024:
Ticket Type

On or Before
01/19/24

Between
01/20/24 and
02/02/24

At Winterfest
(door price)
Youth Participants (ages 14-21)

$55

$65

$70

Adults and Youth (age 5-13)

$10

$15

$20

Visitors (age 4 and under )

FREE

FREE

FREE
Social Media, Announcements & Emergency Information
Follow us on social media for up-to-date information and announcements
Winterfest Facebook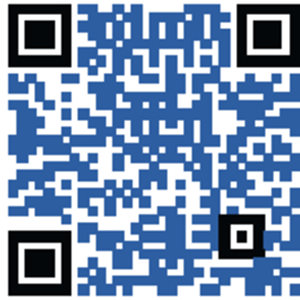 Winterfest Instagram
Winterfest Twitter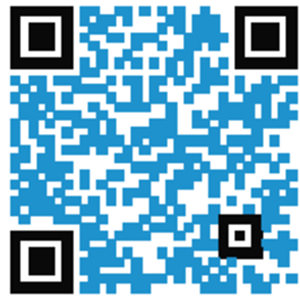 We have also set up text alerts through Remind to help you stay informed.
Sign up to be notified of updates as they are published. This service is through Remind and you can receive notifications in a variety of ways. Get the app at the QR code below.
Click on your link below or text your code to 81010:
@bsawf1 - Fire/EMS Explorers
@bsawf2 - Venturers
@bsawf3 - Law Enforcement Explorers
@bsawf4 - Explorers (all other)
@bsawf9 - Winterfest General (+ Sea Scouts/Scouts BSA)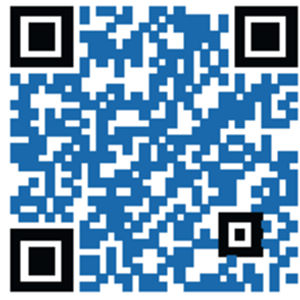 Other emergency sites which may be of interest:
Follow the National Park Service for information about road closures through the Smoky Mountain National Park. https://twitter.com/greatsmokynps
Smoky Mountain Parks and Gatlinburg Facebook pages:
And make sure to check out our YouTube Channel or our Facebook page for other videos and photos.
| File Name | Description | |
| --- | --- | --- |
| Winterfest 2024 flyer | | Download |