Apalachee District


Apalachee Adult Leader Banquet
January 22th, 2022
Doors open at 6, dinner at 6:30
At Church On The Hill
4600 Nelson Brogdon Blvd, Buford, GA 30518
The annual Apalachee Adult Recognition Banquet is just around the corner on January 22, 2022 and we are actively seeking nominations for several awards to be presented during the event.
I am sure each of you know someone who has gone above and beyond to serve the youth of the Apalachee District. This is a great opportunity to recognize them for their effort and nominate them for one of the five awards being presented at this year's banquet.
This Years Nominations:
Cub Scout Leader of the Year:
Amanda Ashour - Pack 510
Harley Armstrong - Pack 1010
Cubmaster of the Year:
Adam Stevenson - Pack 510
Charles Leggett - Pack 1510
Scoutmaster of the Year:
Chris Rivard - Troop 576
Allison Silvey - Troop 5508
David Duncan - Troop 533
Christine Burrell - Troop 5109
Scouts BSA Leader of the Year:
Hiro Payne - Troop 5508
JoDee Devries - Troop 576
Jayesh Mehta - Troop 533
District Award of Merit:
Richard Blomgren
Adam Stevenson
Jared Nelson
To see the winners, please head on over to https://www.nega-bsa.org/APLeaderBanquet and register for the event. The early bird entry fee is $12 for anyone registered before January 7, 2022.

Apalachee Advance-a-rama
The Apalachee Advance-A-Rama is an annual one day Merit Badge clinic designed to help and encourage Scout advancement by offering over 30 merit badges. It will be up to the troop to test them and sign-off on any requirements.
Held at Central Gwinnett High School in Lawrenceville, GA, this event is typically attended by over 500 Scouts. The Apalachee Advance-A-Rama provides an emphasis on the path to Eagle.
Save the date: February 26th, 2022

Welcome Boy Scouts of Northeast Georgia! Get your group together and join us at the Gas South Arena for a Atlanta Gladiators game on March 13th or April 3rd.
Gladiators ticket link. https://fevo.me/gladiatorsboyscouts
Tickets are $21.
Game dates are:
March 13th and April 3rd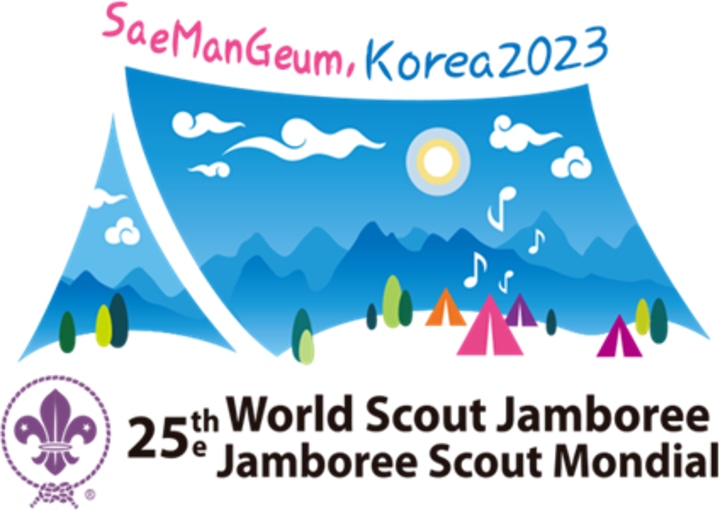 The Northeast Georgia Council International Committee is pleased to announce that applications are now being accepted for the Mike Scarce World Scout Jamboree Campership
The 25th World Scout Jamboree will be held August 1-12, 2023 inSaeManGeum, Korea. The Jamboree is open to all Scouts BSA, Venturers and Sea Scouts. Participants must be 14-17 years old at the time of the Jamboree (i.e.— born between July 22, 2005 and July 31, 2009). There is no minimum rank requirement.
The campership is available to eligible youth registered in the Northeast Georgia Council and covers the full $6100 World Scout Jamboree registration fee, including: air fare to/from Korea, transportation between Incheon International Airport and the Jamboree site, a pre-Jamboree tour in South Korea, all meals during travel, insurance, and Jamboree swag.
Don't delay! Applications are due by January 5, 2022 to: pastorfinley@ctklutheran.com.
Questions? Contact: mrkrajec529@gmail.com
Before accepting the campership, the Scout must first register and pay the $500 deposit for the Jamboree here: wsj2023.us. The deposit will be refunded to the campership recipient by August 31, 2023.
Link to Flyer: https://www.nega-bsa.org/files/40376/World-Jamboree-Campership-flyer
Link to Application: https://www.nega-bsa.org/files/40375/World-Jamboree-Campership-Application
---