Webelos Woods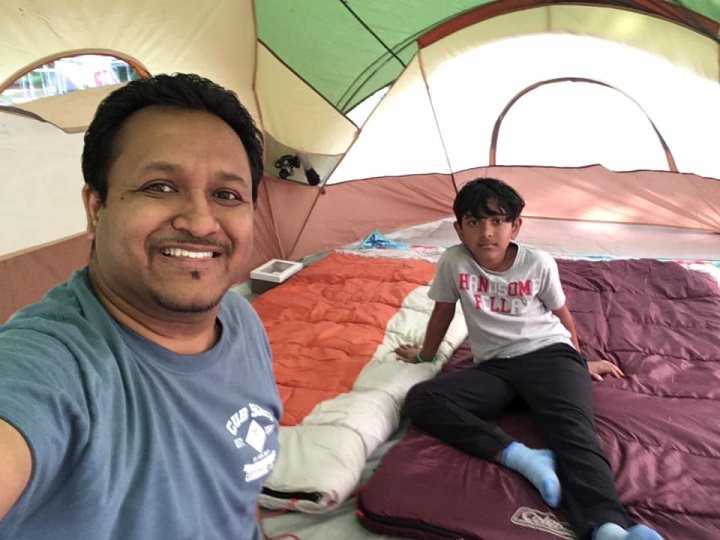 September 27 - 29, 2019
¨ A camporee style weekend for WEBELOS & Arrow of Lights (and their parents) from all over the Northeast Georgia Council will converge on Scoutland for a fun weekend learning:
¨ Patrol method and CAST AWAY requirements will allow your patrol / team to experience a fun filled weekend.
¨ The story line is that the 4th & 5th grade Cub Scouts & their adult partner have been shipwrecked on a deserted island (think "Gilligan's Island" style) and need to learn survival skills quickly.
¨ You will learn how to start fire without matches, purify water, signal for help, what to do if lost in the woods, cook 2 meals without pots or pans, how to build a shelter, and correct items to choose for a survival kit.
¨ Your patrol / team will earn Spirit of Scouting points for: patrol flag, name, yell, duty roster, Leave No Trace campsite, shelter building, campfire participation, and more.
¨ Awards will be presented, at Council Rock campfire program Saturday night, to the patrol / team with the most points.
For more information on the weekend click here