University of Scouting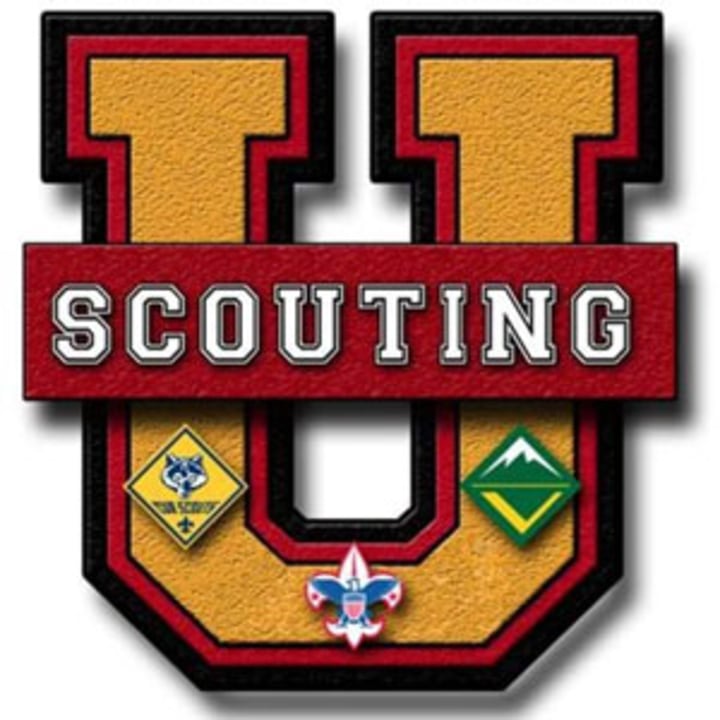 Saturday, December 3, 2022
What is the University of Scouting?
The all new for 2022 University of Scouting is a fun-filled, hands-on, experience-laden training opportunity for leaders of every level from older SBSA youth to seasoned adults to gain knowledge and learn new skills to improve your enjoyment of the program and to help your unit.
Learning, both Formal and Informal Awaits
Visit the midway to meet and network with other Scouters while learning about local opportunities to improve your scouting program. (Cub Scout leaders: Plan to visit our onsite Scout Shop to get your pack's Pinewood Derby Cars at UofS special case pricing.)
UofS is truly a learning adventure!
This one day supplemental leader training event is designed for all Cub Scout leaders, Scouts BSA adults as well as Scouts at least 13yrs & First Class rank, and all Venturers.
Lunchtime Keynote speaker
Campfire Chat with our Special Guest: National Commissioner, Scott Sorrels
What is the schedule?
· 8:00 AM- Midway opens
· 8:00 – 8:45 - Check-in/ walk-in registrations
· 8:45 – 9:00- Opening Ceremony
· 9:05 – 10:00 – Session 1
· 10:05 – 11:00 – Session 2 (Midway Open)
· 11:05 – 12:00 – Session 3 (Midway Open)
· 12:00 – 1:30 – Lunch- with special presentations and Keynote speaker
· 1:35 – 2:30 – Session 4
· 2:35 – 3:30 – Session 5
· 3:35 - 4:30 -- Session 6
Registration fees and dates:
Advance Registration $20
Day of Event- $25 (Walk-ins welcome)
Lunch Options:
$6 Chik-Fil-A or Subway sandwich meal (Please preorder at time of registration.)