Spring Fling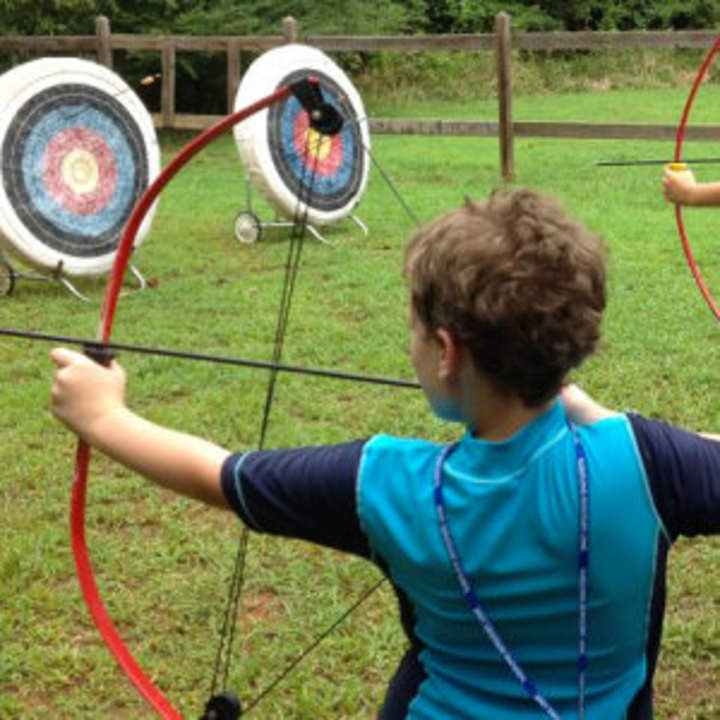 March 15 - 17, 2024
Spring Fling is an exciting overnight camping experience for a WOLF or BEAR Scout and their adult partner/guardian. There are two ways to attend-as a parent/Scout team or by pack. Scouts can participate in various events, view group demonstrations, participate in fun games, and enjoy a campfire at the Council Rock all located at Scoutland, a beautiful Scout camp on Lake Lanier. It's a fantastic opportunity to experience the great outdoors. Please remember to bring your own camping gear and food for all meals.
Check-in will be from 4:30 pm to 7pm on Friday, March 15, 2024.
Price:
Please make sure to bring a copy of your BSA Medical Form for all participants.
Remember to bring tents/camping gear, toilet paper, and garbage bags. NO AXES, HATCHETS, CHAINSAWS OR LIQUID FLUID ALLOWED ON BSA PROPERTY. Smoking and alcohol are prohibited on BSA Property.
Scoutland's gate will be closed during the events on Saturday. No Vehicles will be allowed in the camp during the day. The Lake will be OFF Limits to all Participants and Staff.
Early registration guarantees your team will receive one patch with registration. You may order extra patches if you wish. Late registrations will not guarantee you a patch.
Registeration coming in 2024. If you have questions contact the Jefferson Service Center at 706-693-2446.
Take BB and Archery Rangemaster Training during Spring Fling Saturday, March 16th, 2024, from 9:00am to 2:00pm. For more information and to register please click here.