Philmont Training Center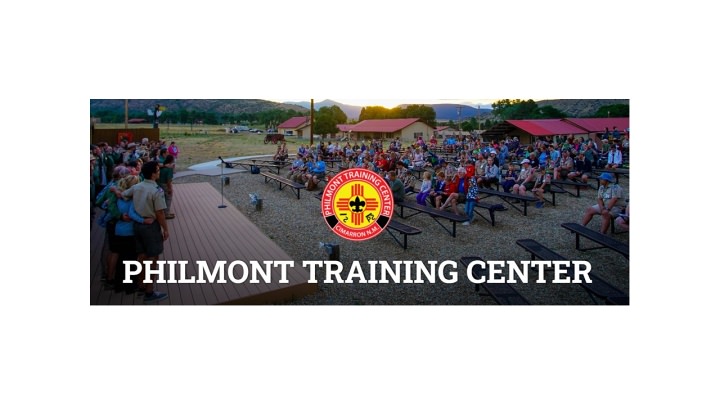 The Philmont Training Center (PTC) is the national volunteer training center for the Boy Scouts of America. Since 1950, the PTC has provided a unique environment for training volunteers, creating leaders, and hosting family friendly experiences and adventures. Each year, more than 6,000 Scouters and their families attend the PTC.
Every conference at the PTC features tools, techniques, audiovisuals, discussions, idea sharing, and activities led by a faculty of experienced Scouters. All registered Scouters are invited to attend training center courses; council approval is not required.
---