Exploring/Venturing District

Pirates of Venturing
Navigate the High Seas.
Attack All Enemies.
Locate the Treasure.
Enjoy climbing/rappelling, Scout skills competitions, and more at the SRV Area 9 weekend at Camp Rainey Mountain.
Registration is now open: https://www.nega-bsa.org/PiratesofVenturing
See Flyer: https://www.nega-bsa.org/files/36394/Pirates-of-Venturing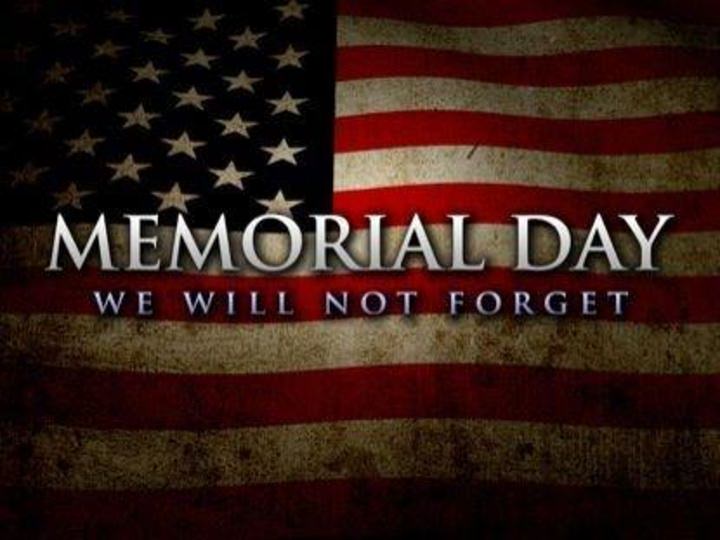 27th Annual Memorial Day Parade in Dacula
Salutes and thanks our Fallen Heroes who gave their lives for freedom
and supports all of our U.S. Veterans, active and
reserve of the U.S. Army, Navy, Air Force, Marines and Coast Guard
- All Heroes of our nation.
Additional Information and Signup: http://www.daculamemorialday.com/parade2021.htm
---
District Mail List
To be kept up to date on what is going on in the Exploring Venturing District. Our mail list is part of the EV Google Group.
---