Exploring/Venturing District

This is a free event that is open to all Cub Scouts, Scouts BSA, Venturers, Sea Scouts, Girl Scouts & the general public. We will be offering a Radio Merit Badge Classes at JOTA. Come learn and have fun at JOTA 2019. JOTA is an annual Scouting event that uses amateur radio to link Scouts around the world, around the nation, and in our own community. Scouts of any age can participate, from Cub Scouts to Boy Scouts, Venturers and Girl Scouts. This is the official JOTA site of the Northeast Georgia Council Amateur Radio Club KK4BSA.
We will be offering two Radio Merit Badge Classes at JOTA. Space will be limited to 30 students. Registration is only required for the Merit Badge Class. Anyone else is free to just show up.
Flyer: https://www.nega-bsa.org/files/38861/Jamboree-On-The-Air--JOTA-
Merit Badge Registration: https://kk4bsa.info/register-for-radio-merit-badge.html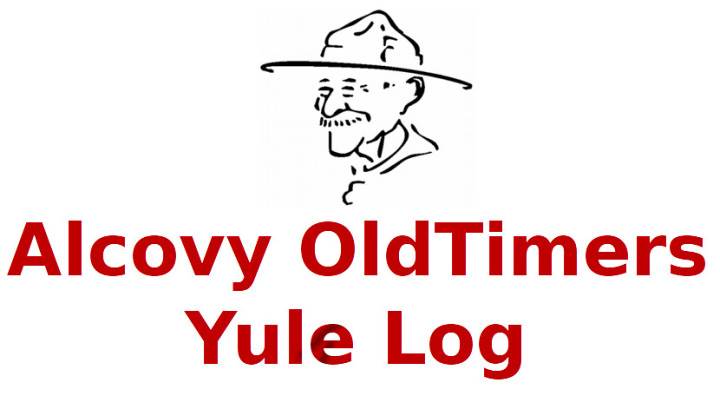 Food drive combined with camping, Scout skill events, Yule Log hunt, and a special seasonal campfire.
Who: All Sweetwater & Apalachee Scout Troops, Crews, & Posts.
Where: Scoutland, on beautiful Lake Lanier
3685 Looper Lake Road, Gainesville, GA.
When: Friday through Sunday, December 10-12, 2021.
Camp the entire weekend or just come for the field events on Saturday.
How Much: $5 per person + gift card and canned good donations to local food co-ops. All paid attendees will receive lunch & event patch.
Registration: https://forms.gle/XohrzH7C1c1zUHTM9
Flyer: https://www.nega-bsa.org/files/38862/2021-Yule-Log-Flyer-Large
Guide: Comming soon
---
District Mail List
To be kept up to date on what is going on in the Exploring Venturing District. Our mail list is part of the EV Google Group.
---