Exploring/Venturing District
Scout Show
April 22, 2022 to April 24, at the Gwinnett Country Fairgrounds

Ranger Camp
June 26th - July 1st! at
The Northeast Georgia Council has a long tradition of working with the U.S. Army Rangers at Camp Frank D Merrill near Dahlonega, Georgia. Ranger Camp is conducted by the Northeast Georgia Council utilizing the expertise of both the Ranger Instructors ( RI's) and our own High Adventure Climbing Instructor volunteers to provide a unique week of Challenge, Adventure, and Success as they negotiate much of what Ranger Candidates experience in the Mountain Phase of their Training.
For more information please click here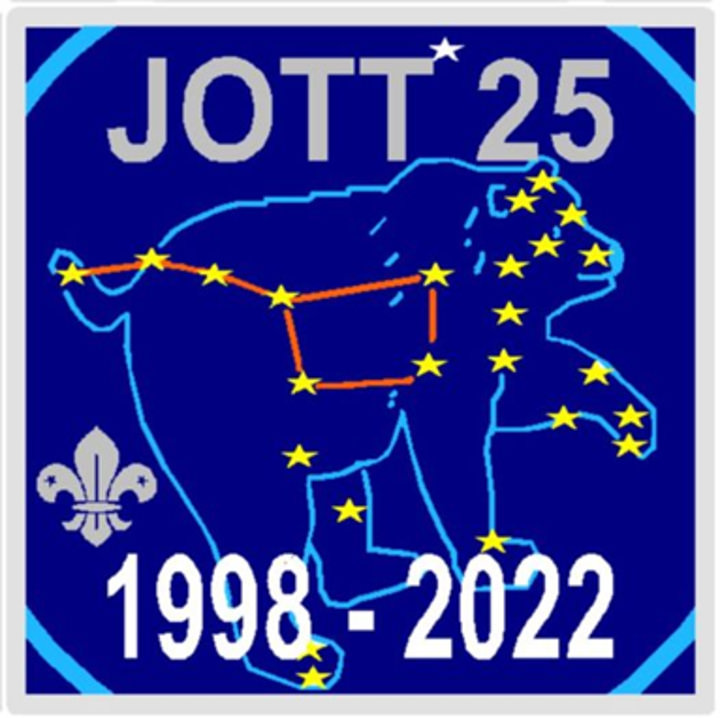 Jamboree On The Trail
May 14, 2022
The second Saturday of May each year, members of the Scouting family around the world take to the trails in their own countries. The 25th annual Jamboree On The Trail (JOTT) will take place Saturday, May 14, 2022. All Scouts, whatever their age and wherever they may be, are invited to participate. In whatever way they can, everyone will be hiking the same direction: towards a better future through Scouting. Join us!
There is no cost to participate in this international event, but commemorative 2022 JOTT patches are available for $4 each. Proceeds of the patch sale support the work of the Northeast Georgia Council International Committee. Please order by March 31 to ensure arrival before JOTT at: https://www.nega-bsa.org/JOTT22
Questions? Contact Northeast Georgia Council International Representative Phil Krajec, mrkrajec529@gmail.com.

National Youth Leadership Training
The National Youth Leadership Training Program (NYLT) is Scouting's premier youth leadership development program. It is offered in Councils throughout the country. NYLT is an intensive, fun, hands-on, & challenging six-day program that combines outdoor adventure & classroom instruction to provide Scouts with experience & tools for becoming great leaders.
Week One: May 29 to June 3, 2023
Course Director - Craig Pett

Week Two: June 5 to June 10, 2023
Course Director - Lynn Francis
See https://www.nega-bsa.org/NYLT fo additional information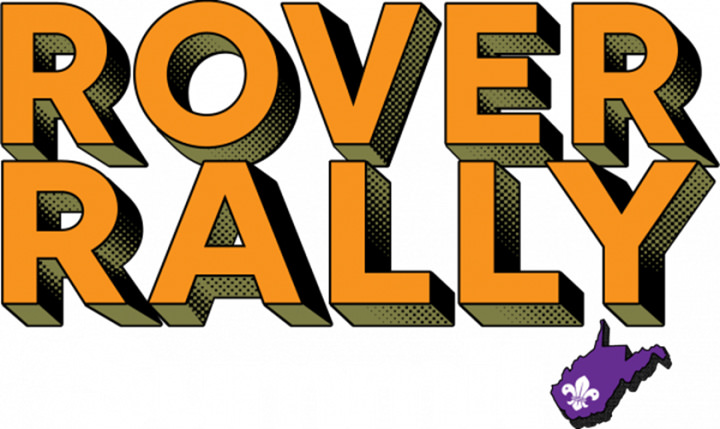 Join us for the adventure of a lifetime in Wild & Wonderful West Virginia!
July 31 - August 6, 2022
BOOK NOW!
https://events.scouting.org/form/C6C1951CA0E647D2/personal-information
The first-ever Rover Rally to be held at the Summit will provide an opportunity for 18 to 26 year-olds from around the world to experience a tailored adventure like no other. Serve local communities and see the USA's newest National Park.
The Rover Rally will include a variety of unique program offerings including:
Whitewater Rafting in the New River Gorge National Park * Summit High Adventure Experiences * Community Service * Educational & Preparedness Training Seminars * Cultural Exchange & Social Gatherings
Early Registration Deadline – June 1, 2022
Registration Closes – July 15, 2022
Participant Cost (18-26 at the time of the event): $1200/person
IST Cost (over 26): $900/person
*includes food and activities for the duration of the event.
---
District Mail List
To be kept up to date on what is going on in the Exploring Venturing District. Our mail list is part of the EV Google Group.
---