Exploring/Venturing District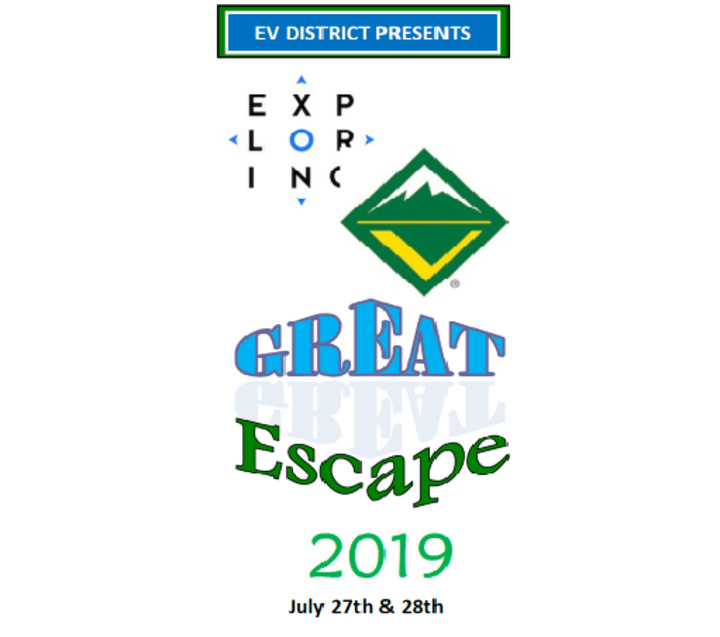 See Flyer: 2019-Great-Escape.pdf
Registration: https://www.nega-bsa.org/Great-Escape

2020 Jamboree On The Trail
Calling all Packs, Troops, Crews & Posts
Saturday, May 9
On the second Saturday each May since 1998, all those in the World Scout Movement have been invited to hike together. In their own way, all Scouts – whatever their age, wherever they may be, in whatever way they can – will be hiking the same direction; towards a better future through Scouting.
There is no cost to participate in this international event. Commemorative 2020 JOTT patches will be $4 each. Proceeds of the patch sale support the work of the Northeast Georgia Council International Committee.
If you have any questions, please contact Northeast Georgia Council International Representative Phil Krajec, mrkrajec529@gmail.com.
---
District Mail List
To be kept up to date on what is going on in the Exploring Venturing District. Our mail list is part of the EV Google Group.
---