Spring Fling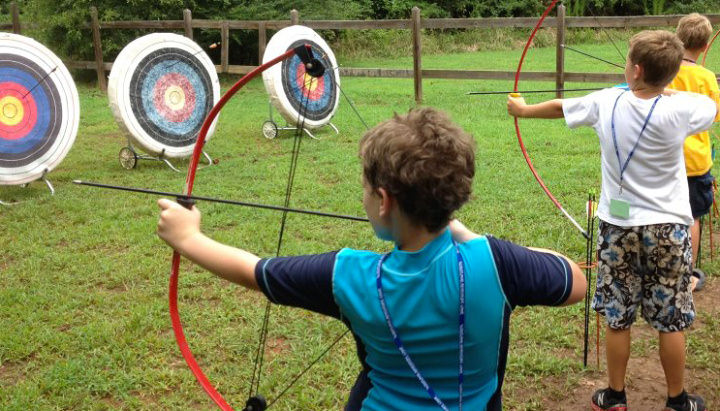 Date/Time:
Mar 22, 2019 4:30 pm to Mar 24, 2019 9:00 am
Location:
Scoutland
3685 Looper Lake Road
Gainesville, GA 30506
Location Phone: 770-297-8114

Spring Fling is an exciting overnight camping experience for a BEAR, WEBELOS, or ARROW OF LIGHT Scout and their Adults. Spend the weekend at one of our beautiful camp propertries, Scoutland. Join us for your "Passport of Adventure" Scouting around the World! There are two ways to attend- as a parent/Scout team or as a Pack with at least 2 leaders per 8 Scouts. Pre-registered Packs will be assigned to the same campsite.
For More Information and to Register please Click Here!