Districts' Fall Activities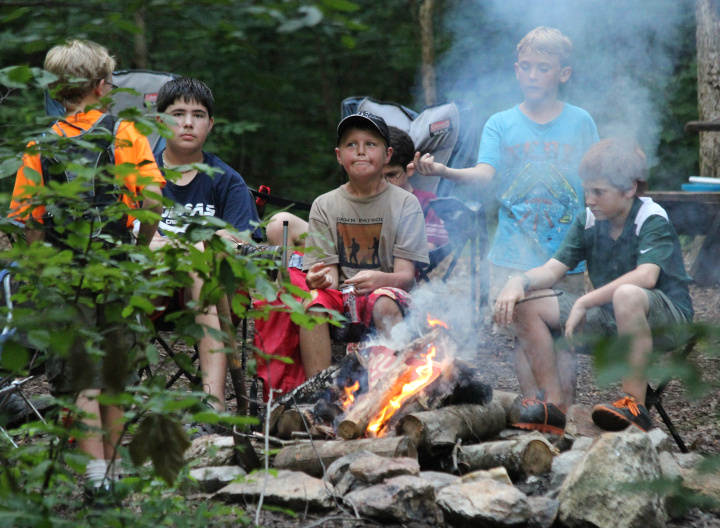 Fall is a wonderful time of year in Scouting. Each District has its own Fall Activities for Cub Scout Packs, Troops, Adults and Families. Here is a helpful list for you to know what events are available by "District". You are welcomed to attend any of these for your program level. Please click on the Event to be redirected to the registration page and to find more information about the Event. You may also check your Distict's webpage for more information on upcoming events and the calendar.
You are welcome to attend multiple and various events within your District or outside your District.
Cherokee District: (Franklin, Hart, Madison, Elbert, Oglethope, Clark, Oconee, Greene, Morgan Counties)
Currahee District: (Rabun, White, Habersham, Stephens, Banks Counties)
Etowah District: (Lumpkin, Dawson, Forsyth Counties)
Mountain District: (Gilmer, Fannin, Union, Towns Counties)
If you have any other questions you can contact your District Executive or call the Jefferson Service Center at 706-693-2446.