Etowah Spring IOLS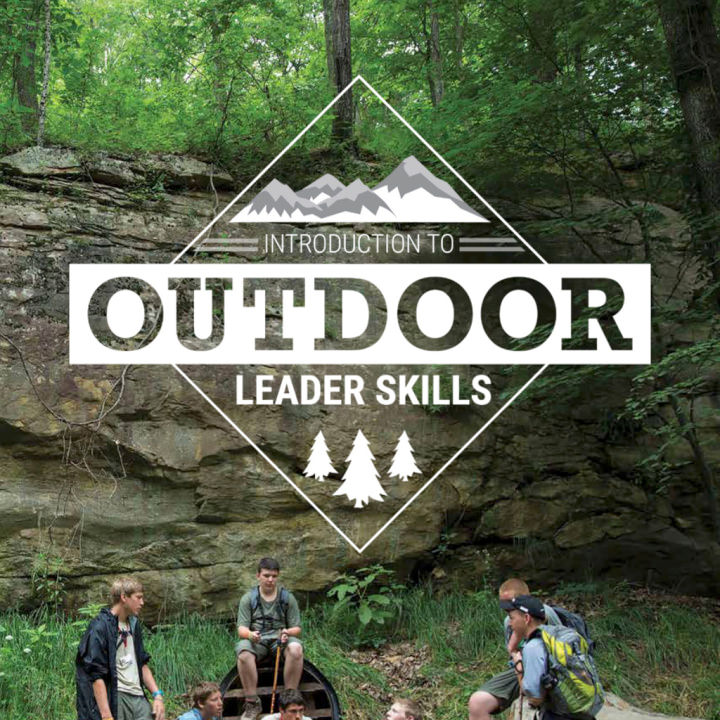 Date/Time:
Apr 25, 2020 7:00 am to Apr 26, 2020 12:00 pm
Location:
Scoutland
3685 Looper Lake Road
Gainesville, GA 30506
Location Phone: 770-297-8114

IMPORTANT CORONAVIRUS ANNOUNCEMENT
Following recommendations from the White House and guidance from the Northeast Georgia Council, all Etowah District activities through April 30, 2020, have been postponed.
Read the full announcement on the Council's COVID-19 page.
To receive credit you are required to attend the entire course (no partial credit is provided)
Who should attend? Outdoor skills are critical to the success of the Scouting program. ITOLS provides leaders with the basic outdoor skills information needed to start a program right. Introduction to Outdoor Leader Skills is the required outdoor training for all Scoutmasters, Assistant Scoutmasters, Varsity Scout Coaches & Assistant Varsity Coaches. However, troop committee members will also gain an understanding of the outdoor program and how to best support the Scoutmaster in delivering a quality outdoor program to the scouts.
What are the areas of training?
Flag Raising
Woods Tools
Maps & Compass
Campsite Selection
Ropes, Knots & Lashings
Plant & Animal Identification
Interfaith Worship Service
Advancements During Camp-outs
Outdoor Ethics
Cooking
Backpacking & Hiking
Campfire Program
You will become a member of a patrol in a adult training troop. As a member of a patrol, you will learn how to train scouts in patrol operations including patrol outdoor activities. You will learn how the advancement program works from Scout through Eagle Scout rank and how to organize the troop patrols to provide an effective program for the youth in your troop.
Suggested Outdoor Gear List Look for us at Handicraft shelter A near the parking lot.