Etowah Fall Family Camping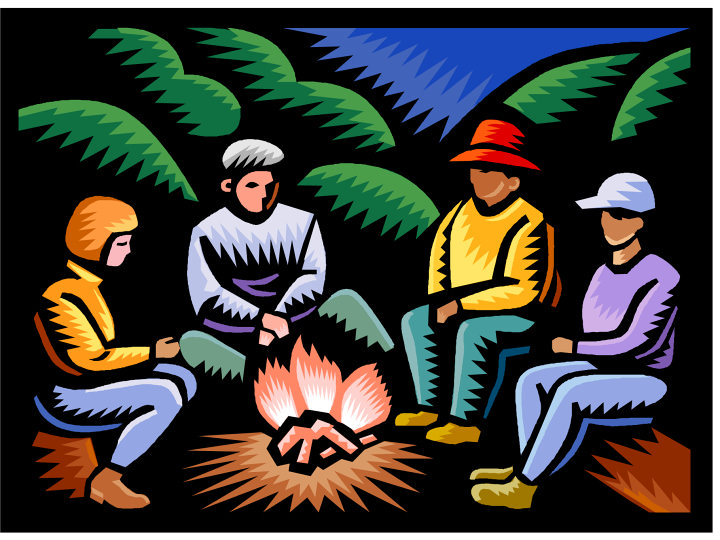 Date/Time:
Oct 9, 2020 6:00 pm to Oct 11, 2020 11:00 am
Location:
Scoutland
3685 Looper Lake Road
Gainesville, GA 30506
Location Phone: 770-297-8114

Fall Family Camping is the perfect opportunity to round up your Pack and go camping at beautiful Scoutland. Experience the heart of Scouting with fellowship, food, and fun.
Cubmasters...would you like to be the first to pick your campsite? You can if you sign your Pack up to help with cleaning the restrooms on Friday, Saturday or Sunday. Please email Sarah Dover at: sarah.motter@scouting.org to sign up!
Activities Include:
BB's and Archery
Field Games
Fishing
Crafts
Scout Skills
Campfire
Skits and Songs
Sunday Chapel
Haunted Trail
Campsite Decorating
Meals:
All meals are on your own. Your fee does not include any meals. Units are encouraged to prepare meals together. There is a fire pit in each campsite.
What to bring:
Only close-toed shoes allowed! Food, cooking gear, tent, toiletries, chair, lantern, flashlight, trash bags, warm sleeping bag, warm clothes, rain gear, fire starters, a way to extinguish your fire, costumes, Halloween decorations, pumpkin for painting, bag of candy for passing out, and a good and attitude. (Hint: If you work together as a pack everyone packs less and spends less money.) You will have a fire ring.
Things NOT to bring: Axes, pets, bicycles, radios, guns, fireworks, sheath knives, alcoholic beverages, tobacco products, bad attitude. Swimming is not allowed at this event.