Etowah Fall BALOO Training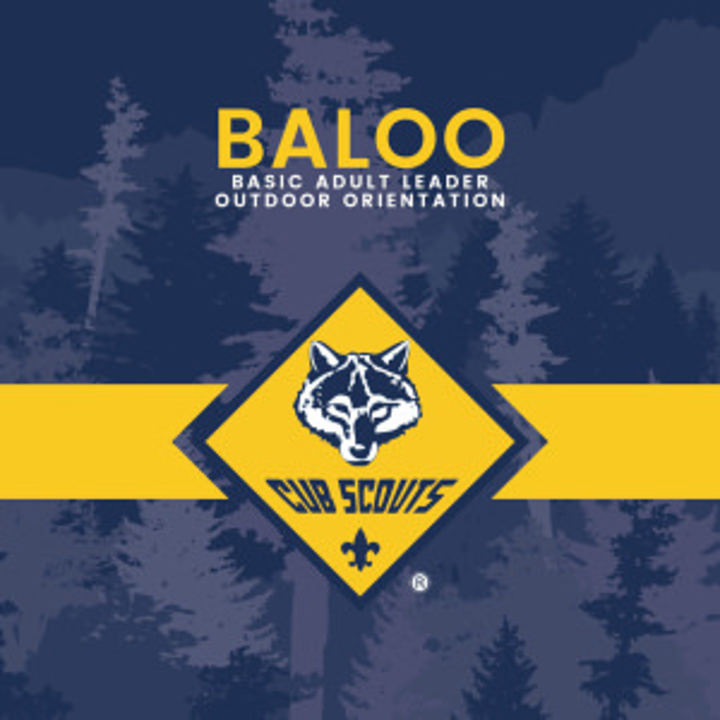 Date/Time:
Oct 17, 2020 8:00 am to Oct 18, 2020 12:00 pm
Location:
Scoutland
3685 Looper Lake Road
Gainesville, GA 30506
Location Phone: 770-297-8114

DUE TO COVID 19 GUIDELINES AND RESTRICTIONS THIS COURSE IS CANCELED
Check back with us in the Spring.
BALOO training has been revamped. It now includes an online portion that must be completed to be considered BALOO trained. It is recommended you complete the online before attending the outdoor session which has been expanded to a weekend training that includes an overnight.
The new BALOO is the default outdoor training for all Cub Scout leaders, Tiger through Webelos. The OWLS training for Webelos leaders has been retired.
Basic Adult Leader Outdoor Orientation is a training event that introduces parents and leaders to the skills needed to plan, conduct and run a safe and fun Cub Scout campout.
This training is required for any adult in charge of planning a pack campout, and it is recommended that two adults per pack complete BALOO training. BSA requires a cub scout leader to complete BALOO Training before taking Cub Scouts camping.
BALOO will cover the following areas:
Preparations for camping with Cub Scouts
Site selection
Parent involvement
Health and Safety
Equipment preparation
Meal planning
Introduction to Outdoor Skills
This training is REQUIRED for any Pack that wants to go camping outside of a District or Council event. At least ONE BALOO trained adult leader must be present on Pack campouts. However, we recommend that a Pack brings along two BALOO-trained leaders in case one has to leave for an emergency.
Examples:
Fall Family Camping - District, not required
Cub Scout Adventure Camp - Council, not required
Camping at Unicoi State Park - Pack, BALOO training required
Suggested Outdoor Gear List Look for us at Handicraft shelter A near the parking lot.