Currahee Fall Camporee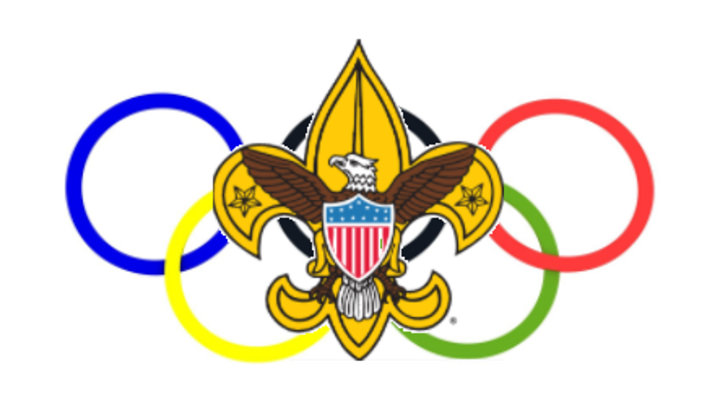 Date:
Nov 5, 2021 to Nov 7, 2021
Location:
Uchee Lodge
150 Hudson Vally Dr
Homer, GA 30554

2021 CURRAHEE DISTRICT
FALL CAMPOREE
THEME: SCOUT OLYMPICS
PLACE: UCHEE LODGE
DATE: NOVEMBER 5,6,7
Possible events include: QR Code Orienteering, Kan Jam, Relay Race, Chariot Race, 3 on 3 Basketball, Pickle Ball, Four Square, and TUG of WAR.
The patrol method, cooperation, problem solving, teamwork & "Leave No trace" camping will be stressed.
Troop 106 will again be cooking Boston Butts as our annual fund raiser. Troops may want to consider having a fresh cooked Boston Butt for their Saturday evening meal. One Butt should easily feed a hungry Patrol. The cost is $35 each.
Timeline: Now Ask questions – Start Planning – Get Help
FEE: Ian Nesbit (706) 968-0289 ian.nesbit@scouting.org
The lodge area is a good place for doing outdoor skills. There is lots of room so you can plan other badge work if you want.
Uchee Lodge Contacts: Tom Nix (678) 234-3044 tom.nix@airenergyinc.com, Kevin York kevinsyork@gmail.com, Eric Hattaway ehattaway106@gmail.com