Sweetwater 2020 Fall Family Camping
Date:
Oct 30, 2020 to Nov 1, 2020
Location:
Scoutland
3685 Looper Lake Road
Gainesville, GA 30506

Fall Family Camping

Join us for a Spooktacular Halloween weekend full of camping and outdoor fun Cub Scout style. We will have contests and Halloween themed games all day Saturday.
Come camp at Scoutland for all the fun Cub events such as BB's, Archery, and Tent-or-Treating with a great Halloween campfire. This will be a live camping event at Scoutland, and key events will be live-streamed on Facebook Live. If you can not attend in person, you can still join in the fun from your own backyard. Watch the Sweetwater Newsletter and the Sweetwater District home page for more details as they become available.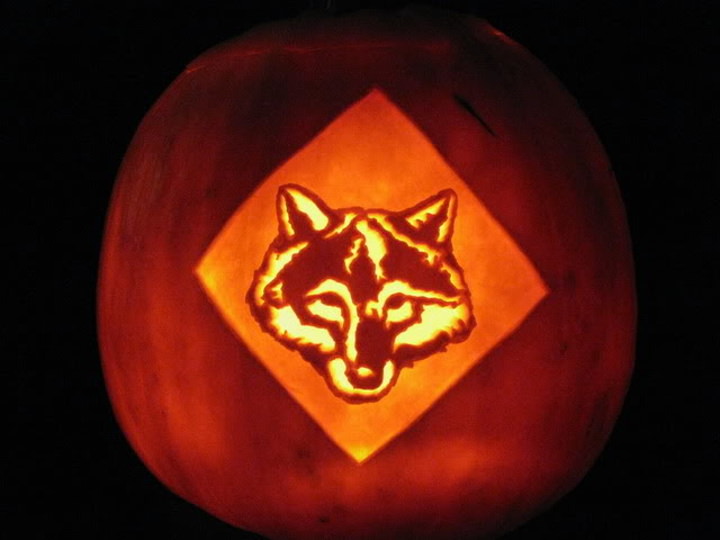 | File Name | Description | |
| --- | --- | --- |
| COVID Pre-Screen NEGA | | Download |