BSA Winterfest - Challenge Coins
Challenge Coins for BSA Winterfest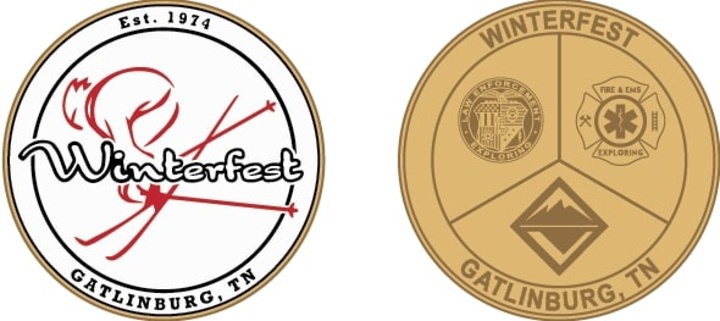 Have you heard the news? This year BSA Winterfest is offering challenge coins!
The first round of pre-sales went very fast!
We are now taking orders for a second batch! These will be shipped to you within a few weeks after the event. Use the link below to place your order. This link will remain open through the event weekend so if you are there and see a coin and decide you want to purchase, you can simply come back and order here.