The Hunt for Merit Badges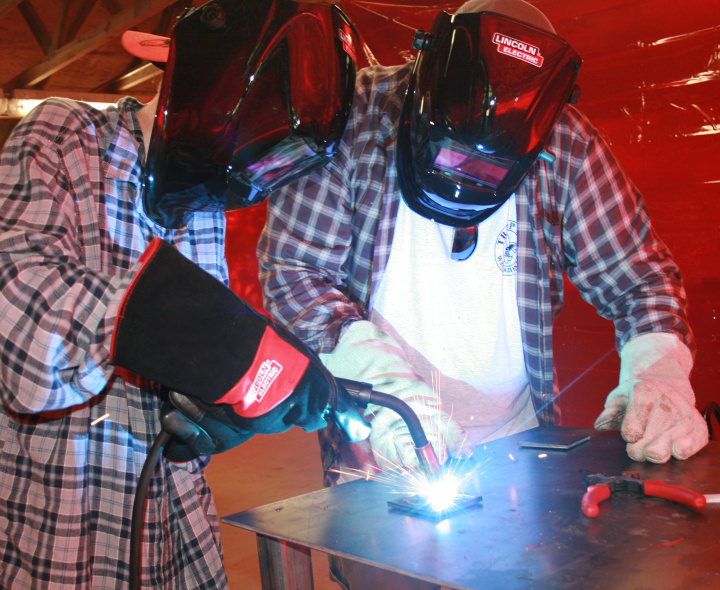 Operation 7/23 is a great opportunity for Scouts to earn more merit badges before the summer ends!
Come and spend the day & enjoy the fun, fellowship & beautiful weather while working on some additional merit badges.
Don't miss out on the hunt! Space for these merit badge classes is extremely limited so sign up now!!!
Schedule of Events
Check-in: 9:45 AM to 10:10 AM
Opening: 10:55 AM
Classes: 10:30 AM to 1:00 PM
Lunch: 1:00 PM to 1:45 PM
Classes: 2:00 PM to 4:50 PM
Merit Badges Offered
Citizenship in the Communtiy (prerequisite: attend meeting)
Citizenship in the Nation (prerequisite: attend meeting)
Citizenship in the World (prerequisite: attend meeting)
Communication
First Aid (prerequisite: Make & Bring First Aid Kit)
Rifle Shooting
Archery
Fishing
Salesmanship
Welding