Ideal Year of Scouting 1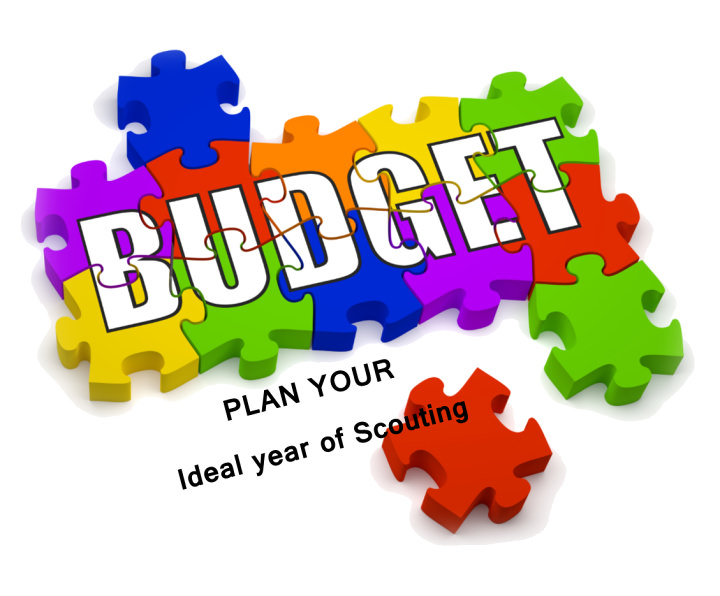 Date/Time:
Jul 7, 2020 7:00 pm to 8:30 pm
Location:
Online Meeting
--
--, GA --

The Northeast Georgia Council invites you to attend our first-ever Ideal Year of Scouting Online Webinar!
Why:
Help your unit learn how to plan a budget to fund a successful year of Scouting.
Who Should Attend:
The Unit Leader, Committee Chair, and Popcorn Kernel. Adults Only.
Cost:
There is no cost to those attending, however space is limited and you must make a reservation to attend. We can only accept the first 100 reservations to each webinar.
You cannot afford to miss this important $haring time. Every Scout Unit that sends at least one representative to either of the webinars and attends for the entire duration will recieve a 1% Bonus commission on the 2020 Sale.
To sign up for the July 7, 2020 webinar, register here.
Click here to return to the IYOS Home Page.