Ideal Year of Scouting
The Northeast Georgia Council invites you to attend one of our Ideal Year of Scouting Brunches!
Why:
Help your unit learn how to plan a budget to fund a successful year of Scouting.
Who Should Attend:
The Unit Leader, Committee Chair, and Popcorn Kernel. Adults Only.
Cost:
There is no cost to those attending, however space is limited and you must make a reservation to attend.
Where & When:
There are three dates to choose from:
1) Saturday, June 25, 9:00 AM @ Scoutland, 3685 Looper Lake Road, Gainesville, GA 30506
2) Saturday, July 16, 9:00 AM @ Jackson EMC, 850 Commerce Road, Jefferson, GA 30549
3) Saturday, July 23, 9:00 AM @ Lawrenceville VFW, 368 Grayson Highway, Lawrenceville, GA 30046 (limited to the first 70 people)
You cannot afford to miss this important Sharing time. Every Scout Unit that sends at least one representative to any of the brunches and attends for the entire duration will recieve a 1% Bonus commission on the 2022 Sale.
2022 IYOS Scoutland Brunch June 25, 2022

2022 IYOS Jackson EMC Brunch July 16, 2022

Register Today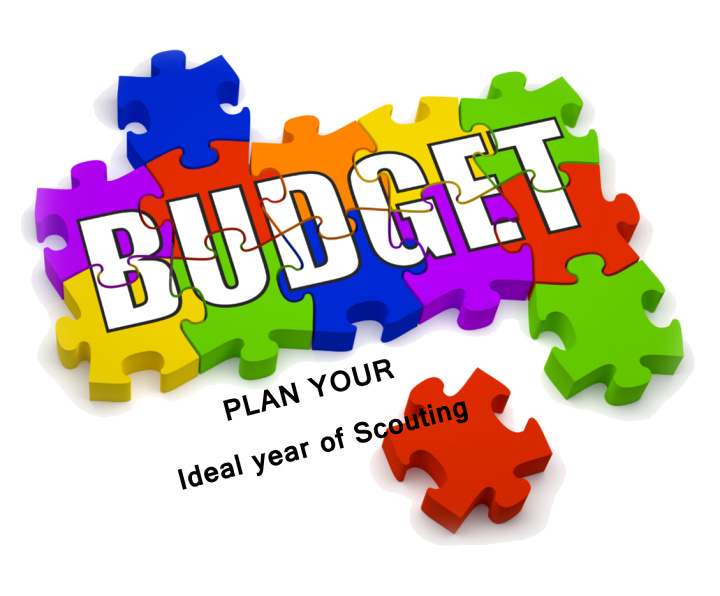 | File Name | Description | |
| --- | --- | --- |
| 2022 Show-n-sell IYOS form | | Download |