CRM Alumni Day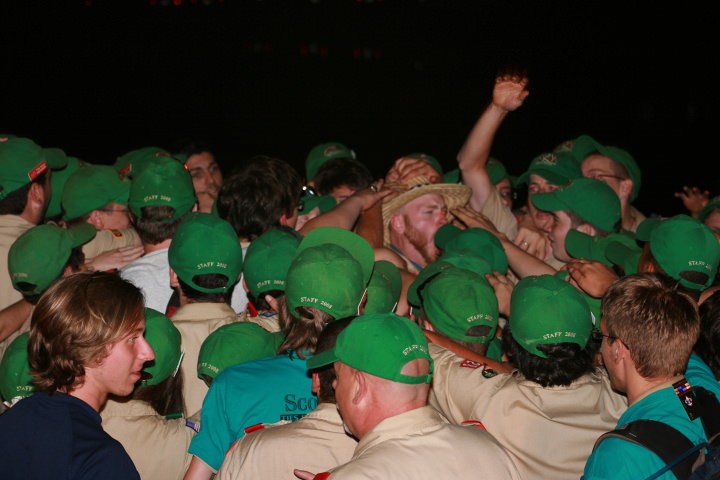 Date:
Jun 29, 2019
Location:
Camp Rainey Mountain
1494 Rainey Mountain Road
Clayton, GA 30525
Location Phone: (706) 782-3733

Join us for a day of Fun, Fellowship, Friends & Food!
2pm - 8pm
Tours, history, stories, OA Museum, patch trading, memorabilia and friends! Families welcomed!
Special edition patches and challenge coins on sale!
To Register, please fill out the form below!
Help us SAVE THE BALLARD CABIN!
ALL Donations made on this page will go toward our efforts to restore our camp icon.