Camp Rainey Mountain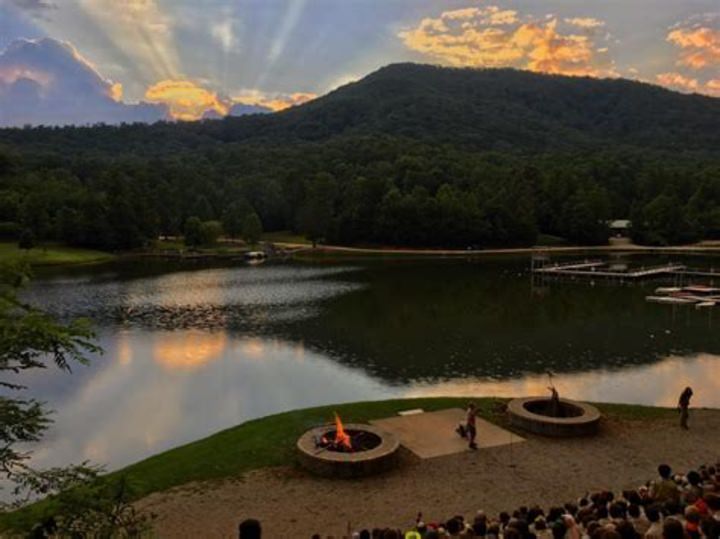 Camp Rainey Mountain is a Boy Scout Camp located 4 miles southeast of Clayton, GA. Camps Rainey Mountain, Georgia's Premier Mountain Camp, is in the north Georgia mountains and covers nearly 500 acres. The Camp is also surrounded on three sides by the Chattahoochee National Forest!
The camp is centered around Lake Toccoa, and has a large dining hall, trading post, and a stone amphitheater. There is also a trail leading to Big Rock, a granite cliff used for rappelling. Scouts BSA Summer Camp is offered from June till end of July.
What you need to know about Camp Rainey Mountain:
Two waterfront areas, archery range, rifle range, shotgun range, fourteen program shelters
Twenty-five campsites that included Adirondack shelters, tents on platforms, and cabins.
Seven shower houses centrally located feature hot showers and handicapped access
A uniquely designed Nature Lodge featuring multiple class rooms for instruction
A special Flag Plaza and Parade Field for memorable ceremonies
Ropes course and climbing tower for older scouts
A technology Center used to teach Scouts S.T.E.M. related merit badges
Two outdoor chapels suitable for meditation and worship service
A lakefront granite amphitheater that seats over 1,000
A full time camp ranger is on duty to assist the volunteer's needs
Reservations
To make reservations for weekend use of Camp Rainey Mountains, fill out the Reservation Form and send it to Heather Sisk in the Camping Department at the Jefferson Service Center.
Questions concerning camp facilities or availability should be directed to the Camping Department.
For a map of Rainey Mountain click here
Don't forget to check the Guide to Safe Scouting age-appropriate guidelines for scouting activities when planning a weekend camp out to make sure you keep your Scouts safe while having a fun time at Camp Rainey Mountain!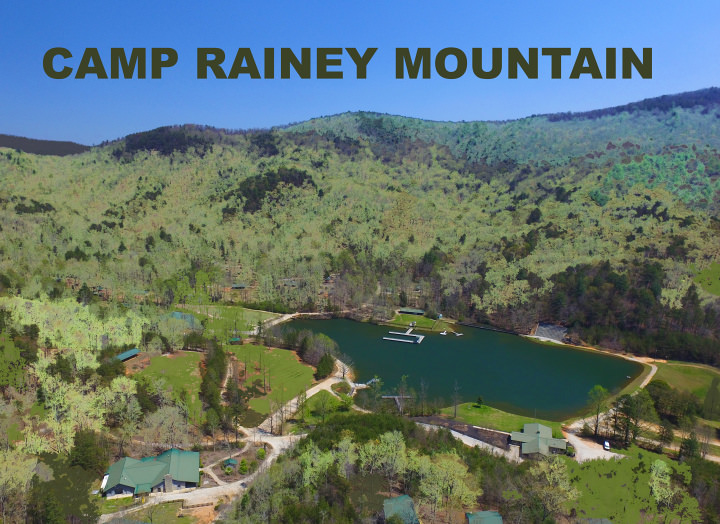 | File Name | Description | |
| --- | --- | --- |
| Weekend Reservation Form | | Download |