2020 Silver Beaver Recipient - Ray Hiltbrand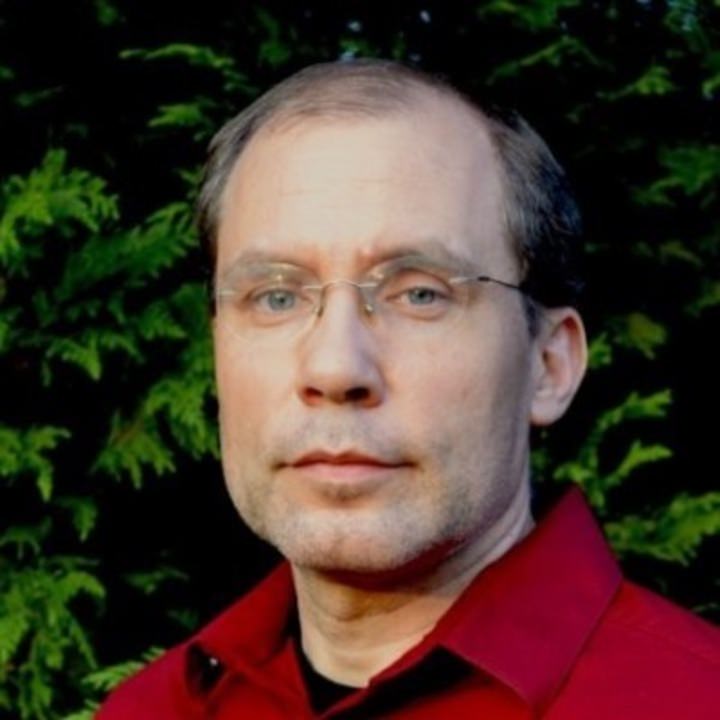 Ray joined Scouting in 1982 with Troop 100 in Madisonville, Tennessee. As a youth, Ray attained the rank of Eagle Scout and of Brotherhood in the Order of the Arrow.
In 2003, Ray began his adult Scouting career as a Den Leader for Pack 211 in Cumming, Georgia. As his sons Andrew and Jacob progressed through the Cub Scout program, Ray continued to serve their Pack as Den Leader and Assistant Cubmaster. He was proud to see both of his sons achieve the Arrow of Light rank.
When Ray's sons transitioned to Troop 211, he followed suit and contributed his time and energy to many positions, including Merit Badge counselor, Troop Committee member, Assistant Scoutmaster, and Advancement Chairman. He became involved again as an adult with the Order of the Arrow when his sons were inducted as members. Ray is happy that both of his sons also achieved the rank of Eagle Scout.
Ray's involvement in the Order of the Arrow has included assisting with Indian Affairs Dance and Regalia and Advisor to the Vice Chief of Communication. To this day, at most Lodge events he can be found assisting in the kitchen preparing meals for the participants. In 2014, he was honored with the Vigil Honor in the Order of the Arrow of Mowogo Lodge. Both of his sons followed in his footsteps and were also awarded the Vigil Honor.
At the National Scouting level, Ray was an advisor to the Day of Service Order of the Arrow program at the 2013 Scouting National Jamboree at the Summit. At the 2017 National Jamboree, Ray assisted with the coordination of the Day of Service Program.
Outside of scouting, Ray stays active outdoors by hiking and backpacking trails around the Southeast.