2020 Silver Beaver Recipient - Jerry Whitehead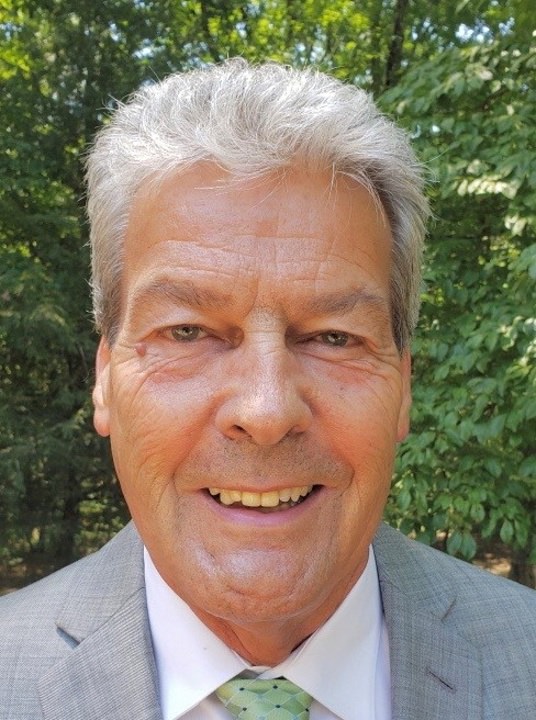 Jerry Whitehead has spent most all of his life in Fannin County, Georgia. nestled in the Boy Scout Mountain District of the Northeast Georgia Council. He and his wife Audrey are the parents of two daughters. Working together they have built a thriving, successful real estate business in Blue Ridge. There you will see the scouting awards and memorabilia including the District Scouter of the Year Award, he received in 2019 . Jerry says his display works well to strike up conversations about the importance of Scouting in the Northeast Georgia area and leads to the recruitment of fund raisers and supporters of Friends of Scouting.
Over 10 years ago two long-time Scouters called on Jerry to become a team captain with Friends of Scouting. From there the connection was made and he formed a team that has met the fundraising goal for FOS every year since. He soon became the Mountain District Chairman and began to attend Scouting events, which he loves. With the help of all his team captains the Mountain District was the first District in the United States to reach its fundraising goal for 2019 and 2020. Jerry is a member of the Northeast Georgia Council Executive Board and enjoys serving on the District Eagle Board for the Mountain District.
His genuine interest of Scouting is for the kids who may not have the financial means to participate in Scouting. He works hard to grow the Scouting Program in rural Northeast Georgia by communicating the character and leadership building aspects of Scouting with the many people he encounters through his civic and professional affiliations.
Outside of Scouting, Jerry has been involved as a fundraiser for the Shriners Children Hospital and St. Jude's Children's Hospital. He is a member of the local Masonic Hall with strong ties to the "Widow and Orphan" home development program and the Childhood Identification Program (CHIP).
Jerry quotes "I am very interested in youth development in rural Northeast Georgia, and there is no better way than to have strong ties to Scouting".