2020 Currahee Pinewood Derby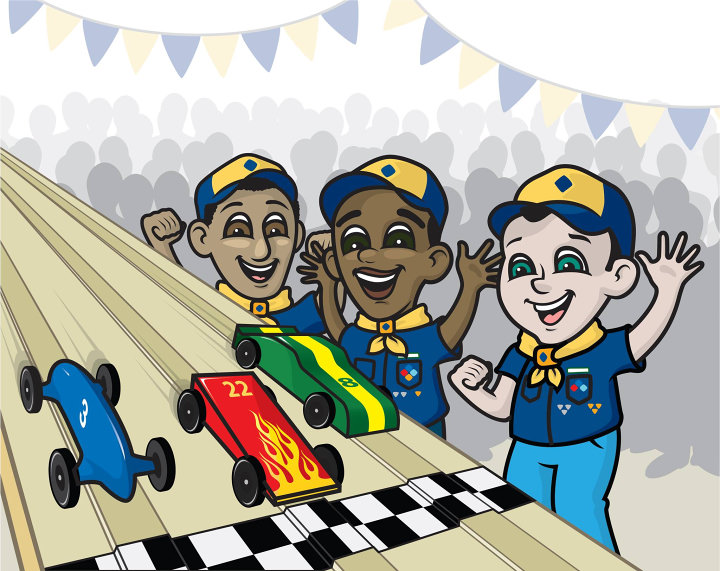 Date/Time:
Mar 21, 2020 8:30 am to 12:00 pm
Location:
Cornelia United Methodist Church
275 Wyly Street
Cornelia, GA 30531

Concessions will not be available
Trophies for the Top 3 in Speed and Show for Tigers and Cubs (Wolves/Bears/Webelos/Arrow of Light) will be presented (12 total).
Top 3 in speed and show for Tigers and Cubs (12 total) can advance to the Council Race to be held at the Scout Show in April.
All Siblings, Friends, and Parents can sign up for the Siblings and Outlaws Race!
Schedule
8:30am - 9:00am: Tiger Registration
9:00am - 9:30am: Cub Registration (Wolf, Bear, Webelos, Arrow of Light)
9:30am: Tigers Race
10:00am: Cubs Race (Wolf, Bear, Webelos, Arrow of Light)