Currahee Advance-a-rama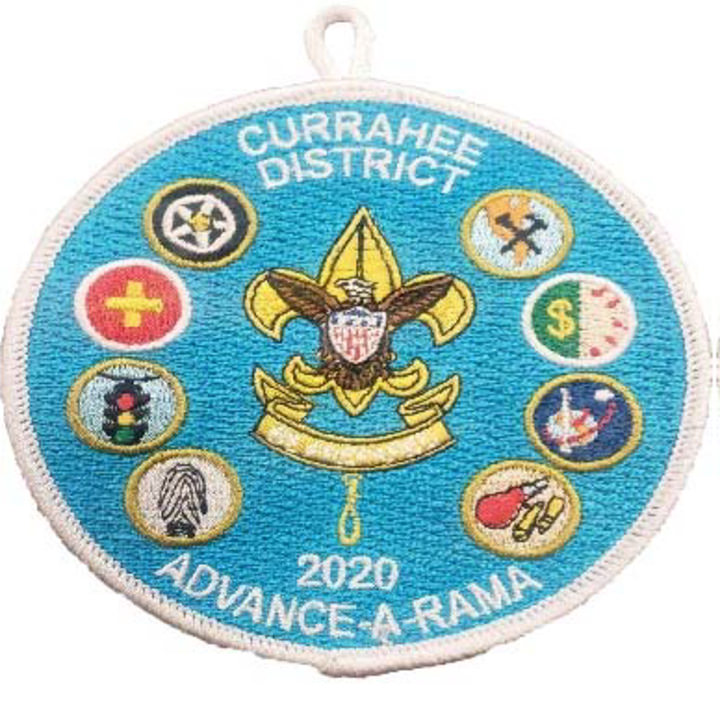 Check-in: 8:00am - 8:30am
Classes: 8:30am - 4:00pm
Lunch: 12:00pm - 1:00pm
Merit Badges Offered:
Automotive Maintenance
Fingerprinting/Traffic Safety
First Aid (Eagle)
Geology
Personal Management (Eagle)
Shotgun Shooting
Space Exploration
Shotgun Shooting will begin at 8:30 am and will be held at the Rifle Range located at 1700 Blacksnake Road, Mt. Airy, GA 30563. Do not sign in at Church. Pre-register only for Shotgun Shooting – no sign-ups on the day of the event.
Please be advised that not all merit badges will be completed the day of the Advance-a-rama due to the nature of their requirements. A summary of requirements completed will be provided at the end of the event. Requirements not completed the day of the event will need to be finished individually, at a later date, with a counselor for that merit badge.