2020 Cubtoberfest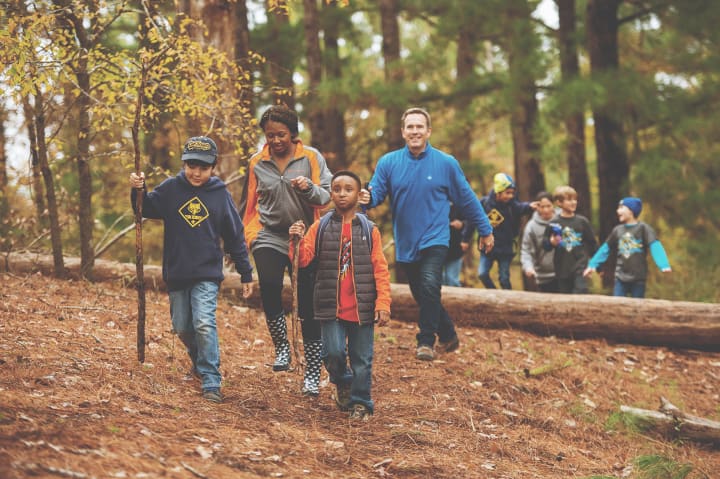 Date/Time:
Oct 3, 2020 9:00 am to 3:00 pm
Location:
Scoutland
3685 Looper Lake Road
Gainesville, GA 30506
Location Phone: 770-297-8114

Come and enjoy a day of fun! Field games, scout skills, and demonstrations by Scouts BSA Troops. You will have the opportunity to spend all day participating in age appropriate cub scout activities and meet fellow scouters from around the area. You will have a chance to participate in all activities and see what events are available for the rest of the Scouting Year.
Cub Scout age youth Registration
Register by 10/1/20: $15
Day of event: $20
CUBTOBERFEST is a one day event for cub scouts with a focus on FUN with a purpose. Cubs will enjoy participating in many of the activities that make scouting fun, such as BB Guns, Archery, Skills Demonstrations, and more. Fees include ability to participate in all activities. Bring additional funds for lunch an d concessions. ALL PARENTS ARE FREE OF CHARGE. Siblings are welcome so register them along with your scout!
FREE Event for all NEWLY registered Cub Scouts who join between August 1st & October 1st
Scouts BSA Troops:
This is an opportunity to showcase your troop to local Cub Scout age youth. Contact Craig Knowlton for details- email
SweetwaterESSP@gmail.com