2020 Eagle Banquet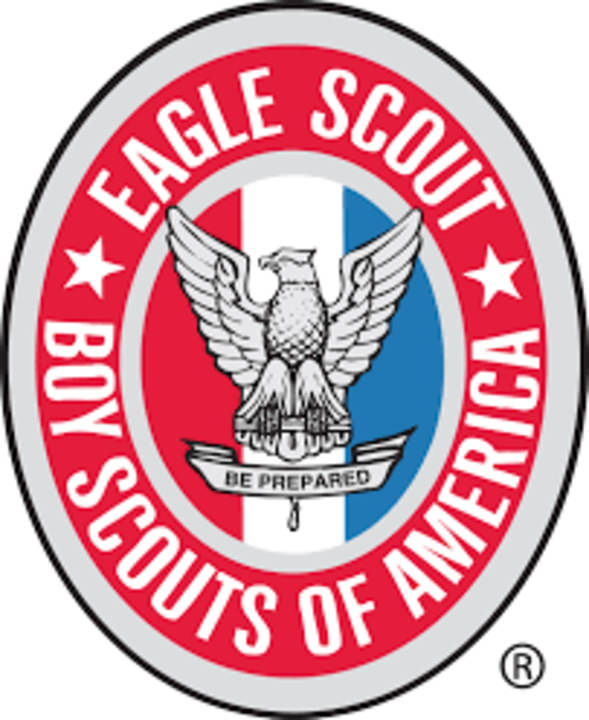 Date/Time:
Aug 15, 2020 7:00 pm to 8:30 pm
Location:
Zoom Meeting
Your Backyard
Your Town, GA 30000

The Northeast Georgia Council is excited to announce our Annual Eagle Banquet celebrating the scouts who earned their Eagle in 2019. This year we will be conducting our banquet digitally over Zoom. We will be recognizing and honoring the Scouts and their hard work on Saturday, August 15th. Admission to the Zoom is only $5 and when you are registered you will be sent a link to participate that evening. If you would like to sponsor an Eagle Scout and be recognized as such during the program, it is still available for $50.
If you have already registered for the banquet or sent in a sponsorship, you do not need to register again. You will be sent a link for the banquet.
If you would like to sponsor and be included in the program, your registration should be in by August 3rd. To register to attend the banquet itself, please register by August 14th.

| File Name | Description | |
| --- | --- | --- |
| 2020 Eagle Banquet Flyer | | Download |