2019 Cherokee Cub Fun Day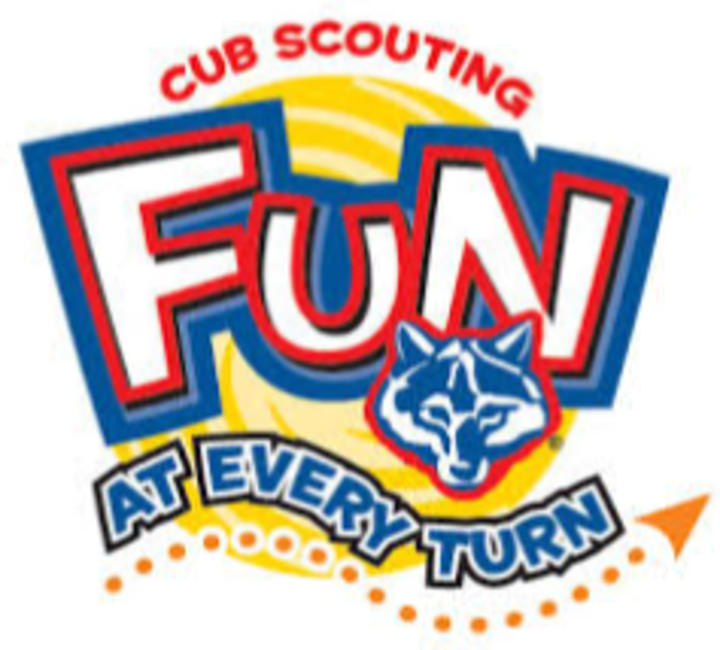 Date/Time:
Sep 28, 2019 8:30 am to 1:00 pm
Location:
Covenant Presbyterian Church
1065 Gaines School Rd
Athens, GA 30605

A fun filled day for Cub Scouts and their families!!!
A fun day full of games, crafts, bows & arrows, & other fun Scout activities!
Cost includes registration and lunch for the scout.
Lion and Tiger Cubs must attend with a parent or legal guardian.
What to bring: Water bottle & wear comfortable/good walking shoes.